The Arts and Training Council builds appreciation, participation and help for arts and humanities training through the St. Louis community. Caleb Neelon, Ed.M.'04, a Boston-based public artist who has painted partitions everywhere in the world, co-authored WALL WRITERS: Graffiti in its Innocence , with Roger Gastman, Trina Calderon, and Chris Pape (Gingko Press, 2016); History of American Graffiti , with Roger Gastman (HarperCollins, 2011); and Pump Me Up: DC Subculture of the 1980s , with Roger Gastman, Iley Brown, and Joseph Pattisal (R77, 2013).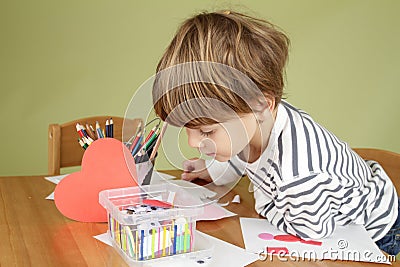 This assertion articulates the aim and value of arts education within the balanced curriculum of all students, asserts its place as a core academic subject area, and particulars how sequential arts learning could be supported by rigorous nationwide standards and assessments.
Afton Cyrus, Ed.M.'12, formerly in the Arts Expansion Initiative workplace within the Boston Public Schools, contributed to the ebook Foolproof Preserving: A Guide to Small Batch Jams, Jellies, Pickles, Condiments, & More in 2016 for America's Check Kitchen.
She began with Framing Schooling as Art: The Octopus Has a Good Day (New York: Teachers School Press, 2005); continued soon thereafter with Why Our Colleges Want the Arts (New York: Academics College Press, 2008), Peculiar Gifted …